Hi, I'm Tim, and I've been creating creative projects in different fields for a couple of years now.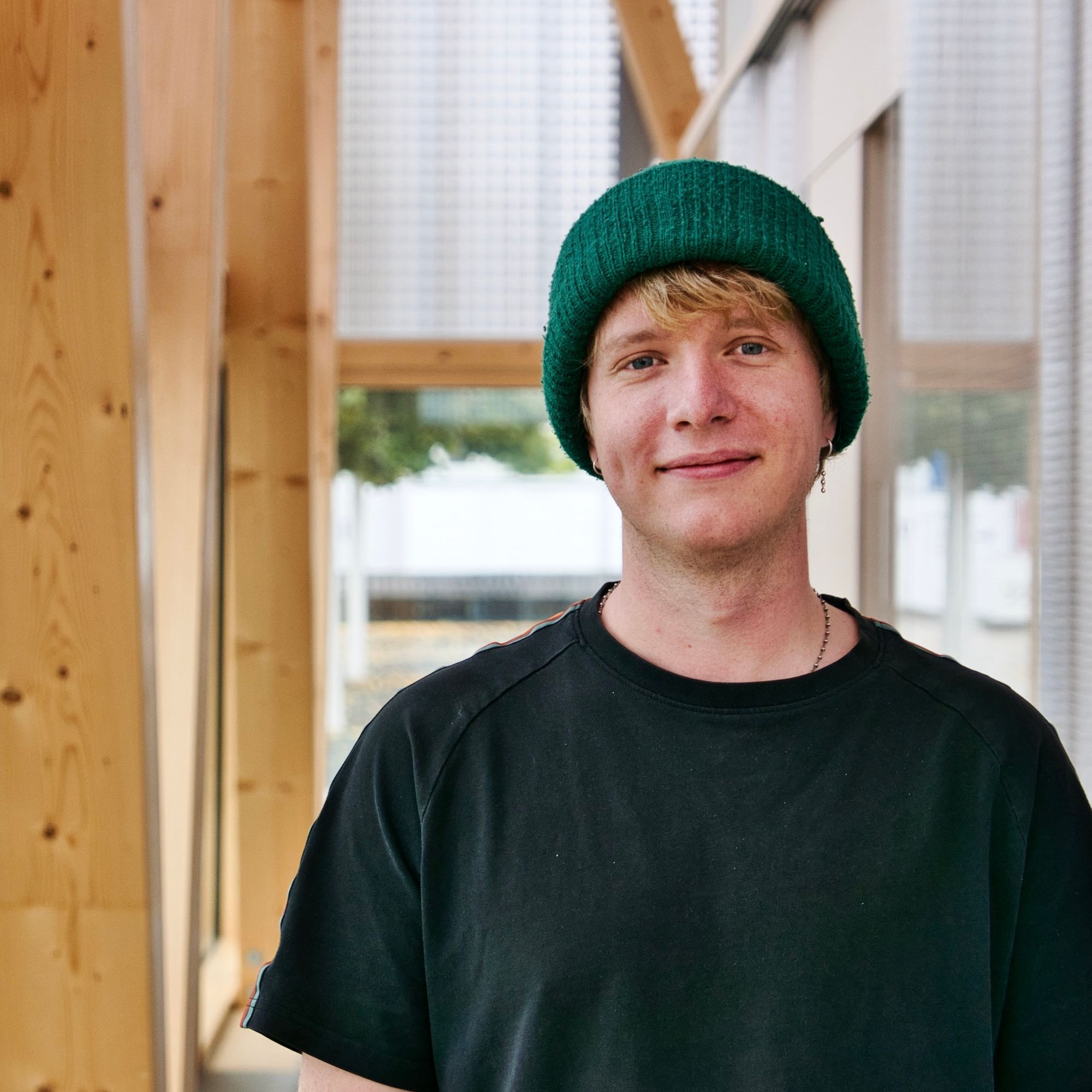 My background is in Human-Computer Interaction and Computer Science and am currently finishing my Master's at LMU Munich. During my studies, I have worked on a lot of projects in different fields. This website serves to display the most important ones. Feel free to look around and learn more.
My main competencies include:
UX Research and Design (Figma, Adobe XD, ...)
Mobile App Development (Flutter, iOS native, Android native)
Front-end Web Development (Angular, VueJS, CSS)
Backend development
DevOps
Computer Vision, Machine Learning
Check out my LinkedIn Profile if you want to learn more about my career path, my GitHub Profile if you want to see some of the open-source work I've done, or send me an email about anything else. I'll be happy to hear from you!